Electrical Lighting Qatar
Elitco is a Unit of Morex Group and It started operations in 2002 serving the Qatar Market to cater the needs for Electrical Products. We bring a decade of operational excellence in the region offering a wide suite of Electrical Products for Contracting and allied sectors. A trusted partner of choice and quality is defined by two watchwords: Innovation and Efficiency. Elitco has been accredited by ISO 9001:2015.
We have comprehensive electrical range to cater to the Green Technology revolution taking place in Qatar Market. We have dedicated partnerships and a team that has decades of experience in Electrical Industry.
We periodically infuse our business with the latest technologies, electrical products and technical expertise, which help our clients with cost effective solutions within the time.
Specialists in:
- Metering & Field Instruments
- LV Switchgear
- Lighting Control System
- Guest Room Management System
- Home Automation
- Building Management System
- Lighting Solutions
- Central Battery System
- Wiring Devices & Busbar Systems
We draw our growth impetus from the focus of the region on new infrastructure development and improvement. Our commitment is to continue to excel and exceed the expectations of our clients while keeping sustainability at the heart of our work. In this journey, you are our inspiration. We welcome your valuable feedback to continue to serve you better.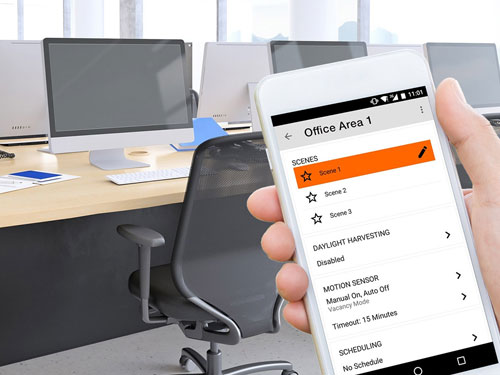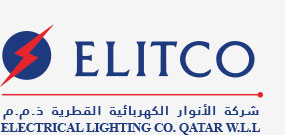 Al Maamoura 43, 340 Salwa Road, Teyseer Building, Doha - Qatar
E-mail: sales@elitcome.com
Tel: +974 4469 4440 | Mob: +974 5003 7788
Web: www.elitcome.com